We create realistic, interactive 3D and VR experiences.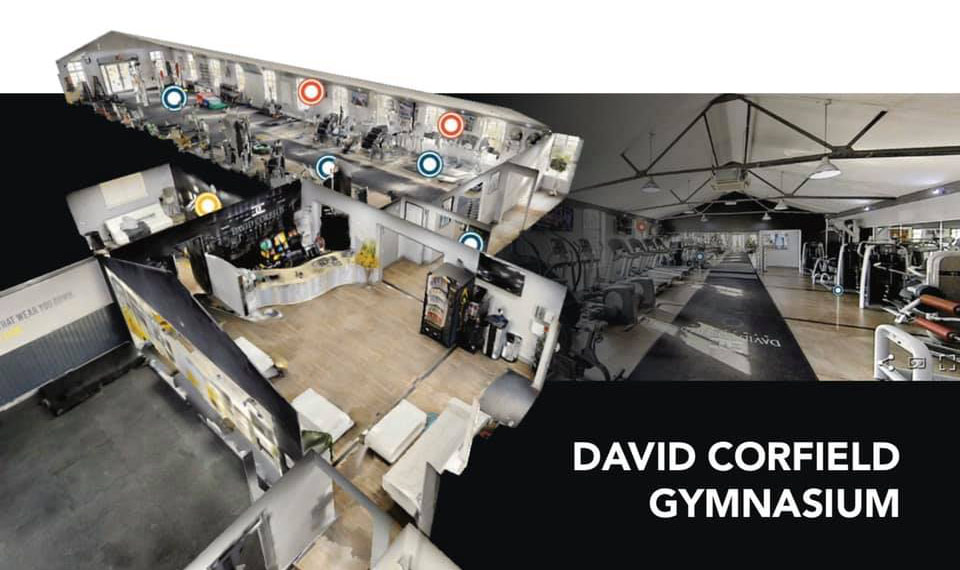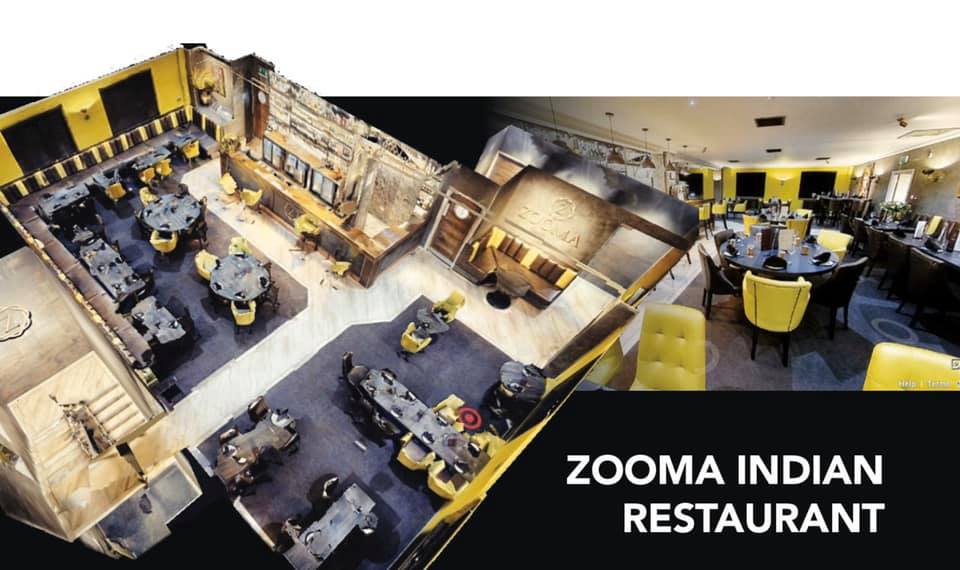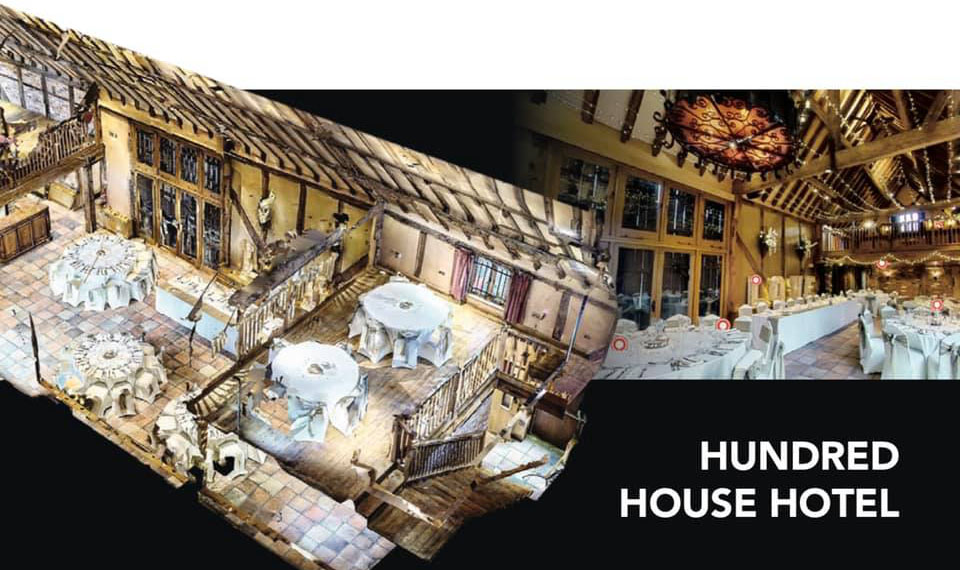 VIEW EXAMPLE TOURS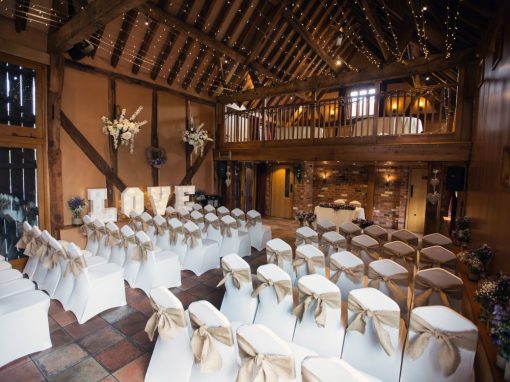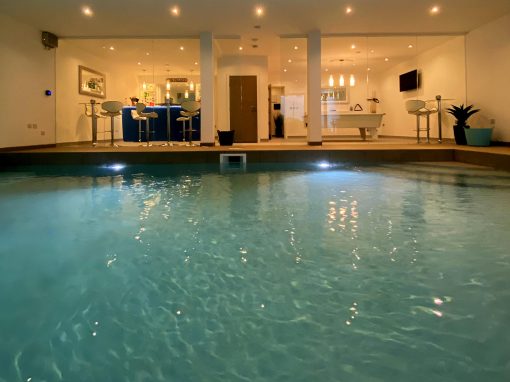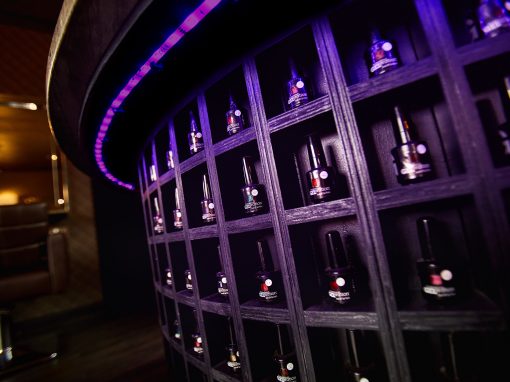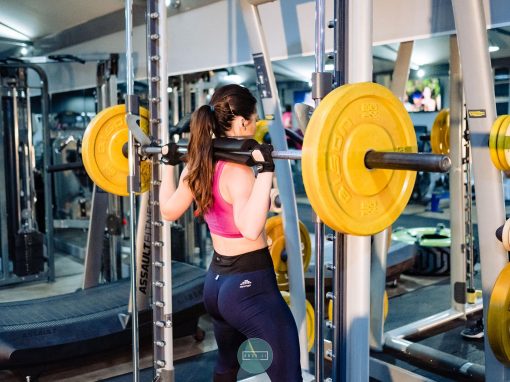 Bring your space to life with us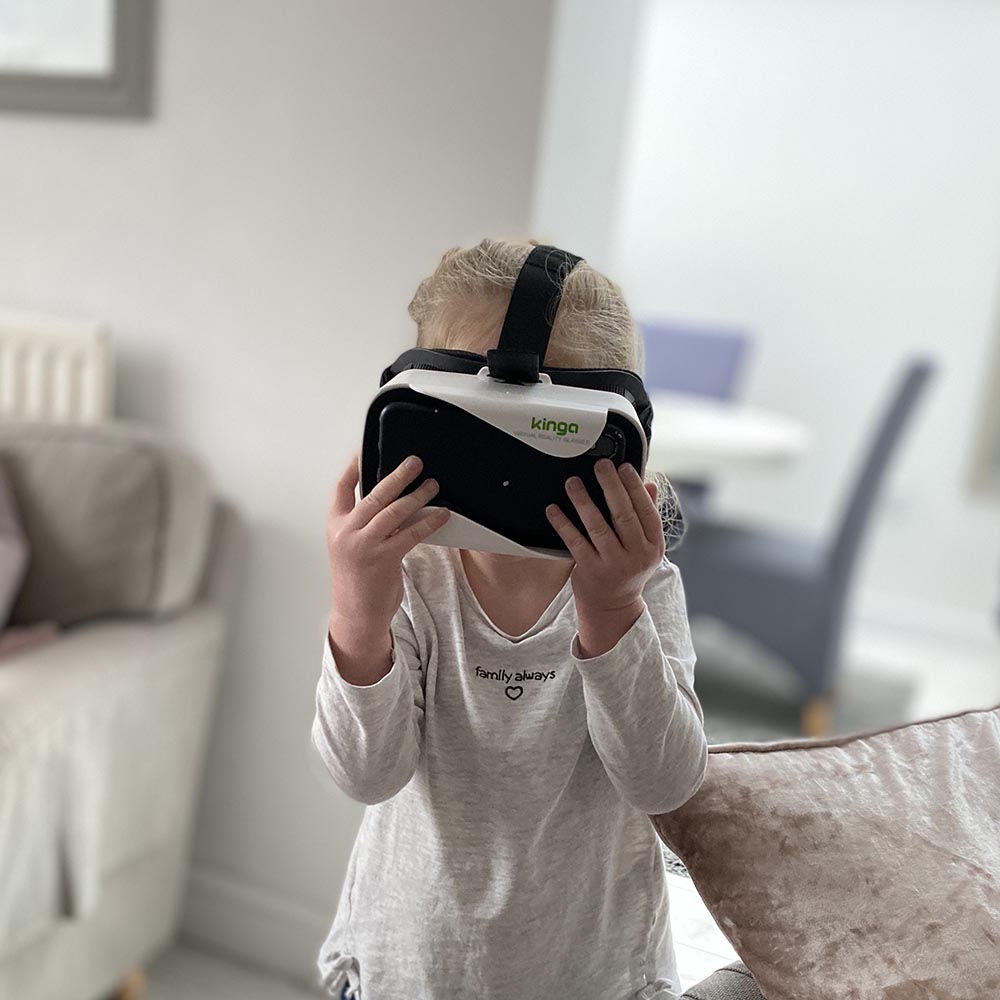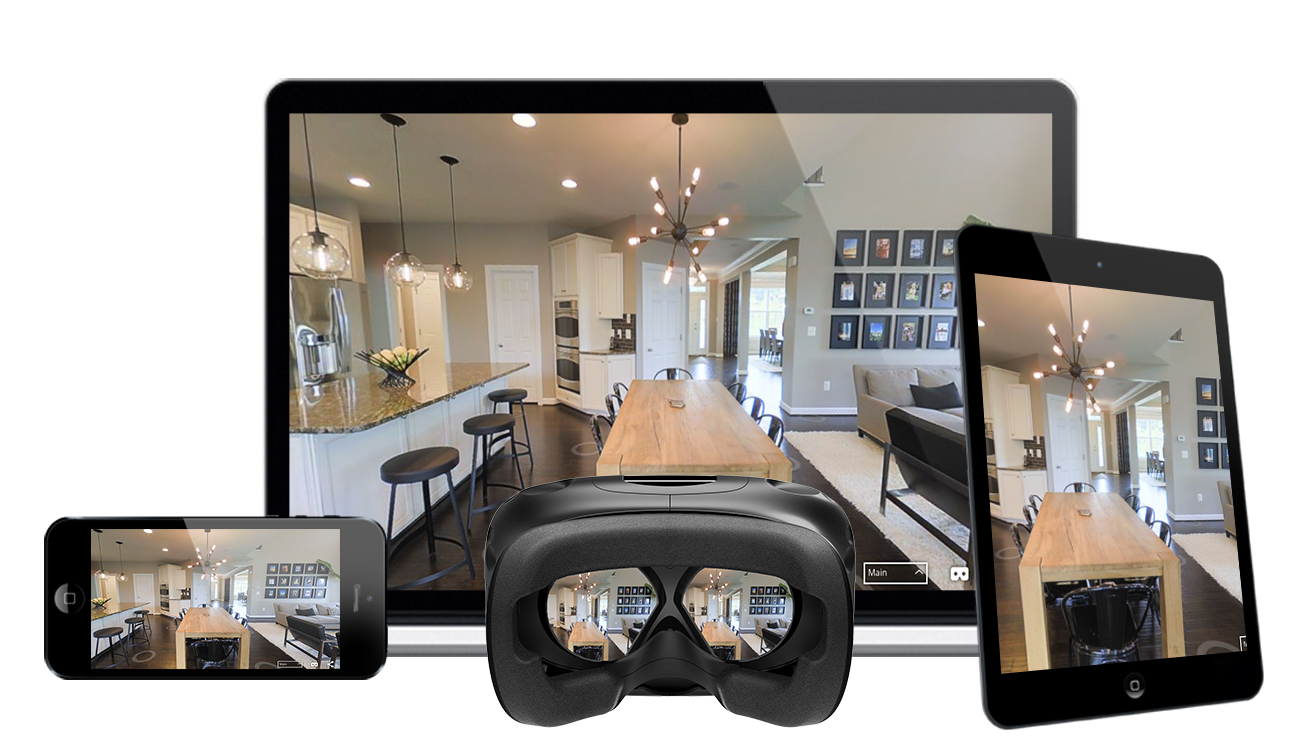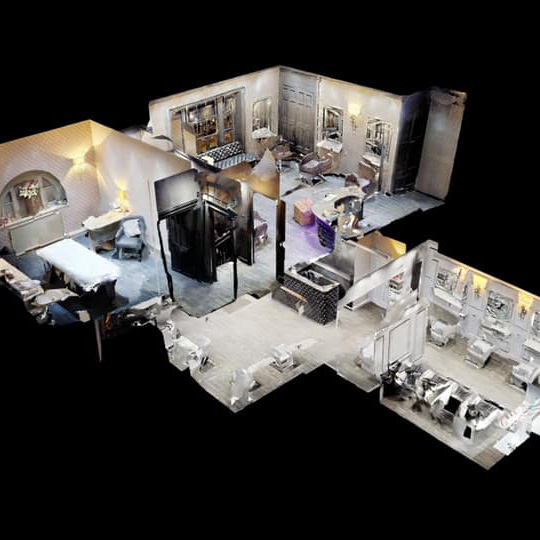 ASHLEY GAMBLE
A stunning hair salon based in Shifnal, Shropshire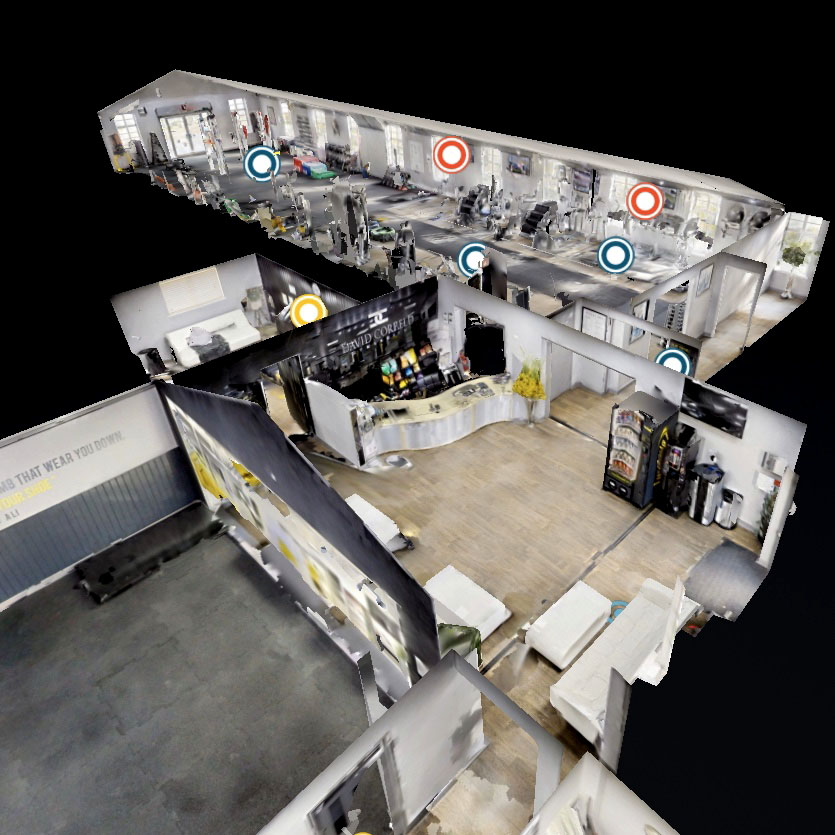 DAVE CORFIELD GYM
A fantastic open space gymnasium based in Cosford, West Midlands.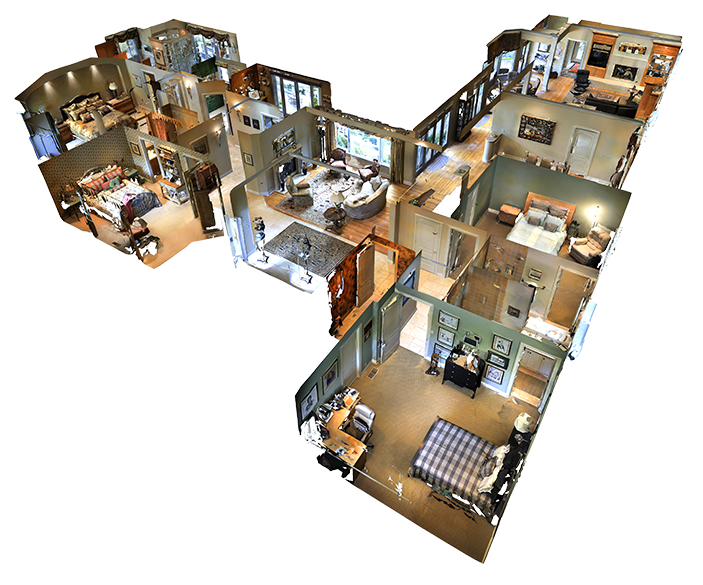 VIRTUAL TOURS
In the past, virtual tours have been limited to individual 360 degree photos with minimal engagement and understanding of a floor layout. With our immersive tours you can walk around as if you were there, getting a much better sense of floorspace, layout & design. We also include 'Points of Interest', which highlight specific features within the tour.
VIDEO TOURS
We handpick the most engaging photos and turn them into an immersive video tour. Simply press the play button and watch as the video glides you through the tour
3D DOLL HOUSE
Using state of the art technology, we stitch together all the photos and create an interactive 3D Doll House of your tour. You can click on a section within the doll house and immediately be transported back into the virtual tour in the chosen area.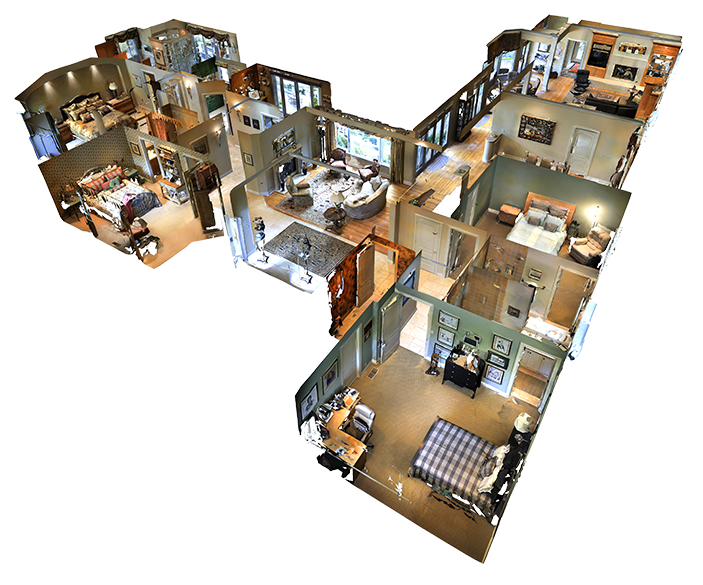 No business is the same; that's why we treat every tour individually and will work with you from initiation to completion. We do however approach every single tour with the same consistent four step approach;
Consultation – Firstly, we consult with your business to determine the scope of the tour and how we can make it a truly unique experience.
Photography & Design – Once the scope is confirmed, we will agree a date for the photography to be completed and the design work will then commence.
Showcase – Once the design work is completed, we will showcase your tour and you will then have an opportunity to make any additional changes if required.
Release – Finally, upon completion your tour will be uploaded to our secure Cloud server and released for your business purpose
"
The team were really professional and I am so proud of our tour. We can now give our potential wedding parties a tour of our venue so they can see all it has to offer.
Alexandra Walker
CONTACT US
Kerry Williams
Stephan Ross
Address 
6 Y Gilwern, Ystalyfera,
Swansea, SA9 2ND.
Website and Portfolio,
please click on the link below